Home
Focus
Benefits
NEW: Covert Products
Wireless
Demos
Police / Govt Products
Services
White Papers and Tutorials
Bandwidth
Storage
News
Company
Contact
---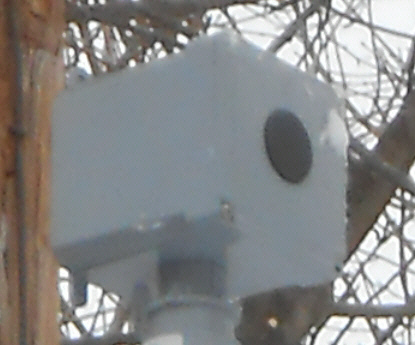 NEW: Quickly install this battery-powered, 5MP Tiny Cellular Covert Smart uPTZ Pole Camera from the GROUND

NEW: Labor Saving Features of Smart uPTZ Camera and Embeddable Smart uPTZ Camera

NEW: Applications of low power, Embeddable Smart uPTZ Camera

NEW: Detailed Comparison Chart for Outdoor Smart uPTZ Camera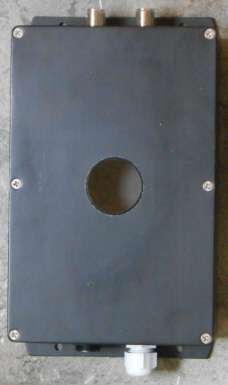 NEW for DIY: Embeddable Ultra Low Bandwidth, 5MP Outdoor Covert Cellular Smart Micro-PTZ Camera

Press Release Aug. 15, 2014: Ultra Low Bandwidth, Outdoor 5MP Covert Cellular Smart uPTZ Camera Reduces Cellular Usage by a Staggering 500 GB per Month

MonthPress Release Aug. 14, 2014: BoundlessSecurity Develops Global Search Capability for Stranger Detector™ Locating System


NEW: 5MP Outdoor Covert Cellular Smart uPTZ Camera with Stranger Detector™ Smartphone WiFi Monitoring locating system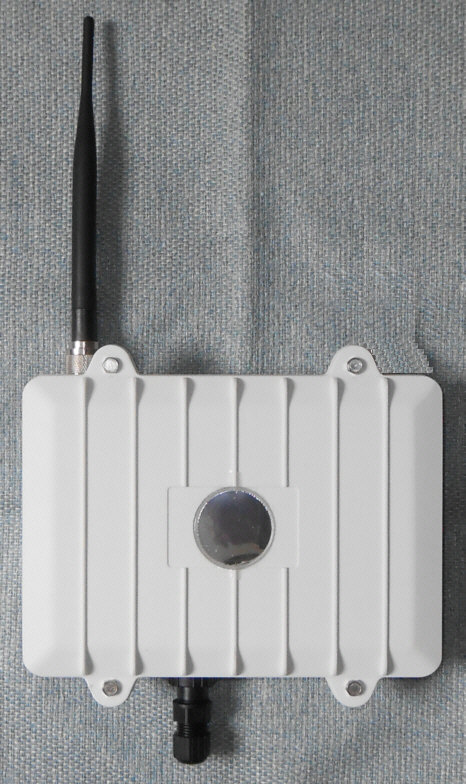 NEW: Cell and Electrical Tower Digital Video Surveillance System with Stranger Detector™ Smartphone WiFi Monitoring locating system
Feb. 14, 2014: Boundless is added to Mass. State Contract LAW09 at Central Equipment Co., Inc., in Mattapoisett, MA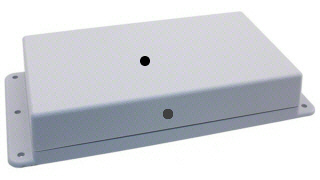 NEW: Indoor Covert Cellular Smart Camera with Stranger Detector™ Smartphone WiFi Monitoring locating system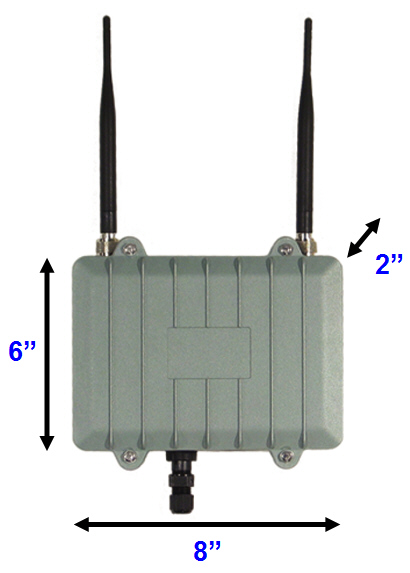 Outdoor Smartphone WiFi Monitoring and Subminiature Network Video Recorder NVR, Flyer, White Paper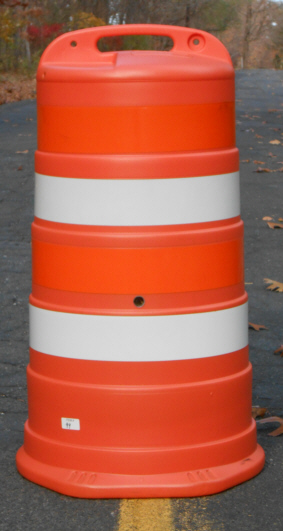 Rapid Deployment Covert Cellular Wireless Digital Video Surveillance System in Smart Traffic Barrel Channelizer Drum

NEW: Covert Digital Video Surveillance System with Cellular Wireless in A-frame Sawhorse Traffic Barricade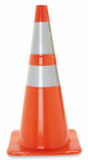 Covert Digital Video Surveillance System with Cellular Wireless in Traffic Road Cone

Outdoor Covert Digital Video Surveillance System Powers and Hosts Four External User-Concealed PTZ Cameras

WISE use of cellular networks for video surveillance

Self-contained, covert, solar-powered, outdoor video pod for oil and gas pipelines


Boundless to combat DDoS attacks by Hactivist Group Anonymous

Boundless Enables Remotely Viewing Video from Workers' Helmets on Oil and Gas Rigs via Satellite

Press Release March 3, 2011: Boundless Solves Problem of Protecting Video Surveillance Recorded Outdoors

Boundless' Transcoding Outdoor View™ with two built-in PTZ cameras two external wireless PTZ IP-cameras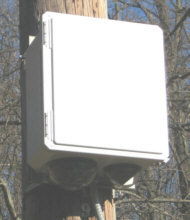 Boundless' PanoView™ with two built-in PTZ cameras with exposed domes

Boundless' system for Amber Alert video for small towns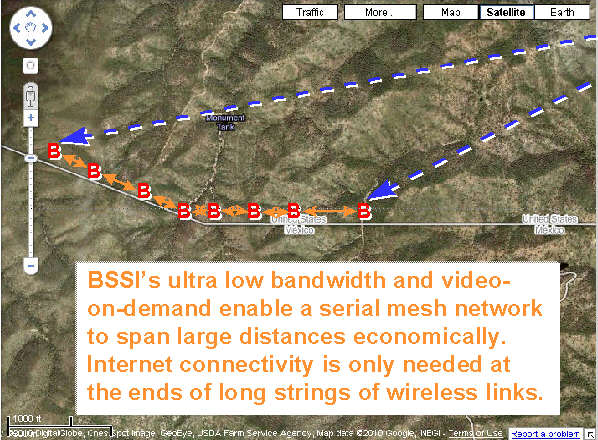 Boundless' ultra low bandwidth Border Security with serial wireless mesh network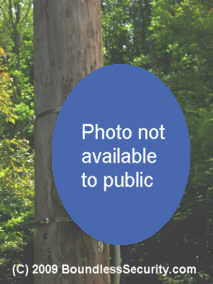 Boundless' covert Outdoor View™ utility pole mounted camera system with two built-in PTZ cameras

Competitive Analysis of Boundless' Nail-and-Go™ and Outdoor View™ Pole-Mount Camera Systems
Ultra Low Bandwidth, Cellular Wireless, IP-Based, Low Power, Covert Digital Video Surveillance Smart Cameras for Indoor, Outdoor & Temporary Applications
Boundless' utility pole cameras solve cellular data plan bandwidth limitations. Our new, low power, high definition, 5 MP Covert Cellular Smart uPTZ Camera saves a staggering 500 GB/month and avoids need for AC power, continuously running two weeks on an external, 12V 125AH, LiFePO4 battery.
Unique high definition, dual-stream recording in our new 5 MP Smart Cameras not only slashes cellular bandwidth, but also saves you precious time viewing. Highly compressed, 960x540 monitoring stream (below left) is available both live and recorded, and can be viewed over the air at accelerated speed. Much sharper, lightly compressed, 1920x1080 evidentiary stream (below right) is only available recorded; view it when you have identified times of interest using the monitoring stream. Click below for full size images to see the difference.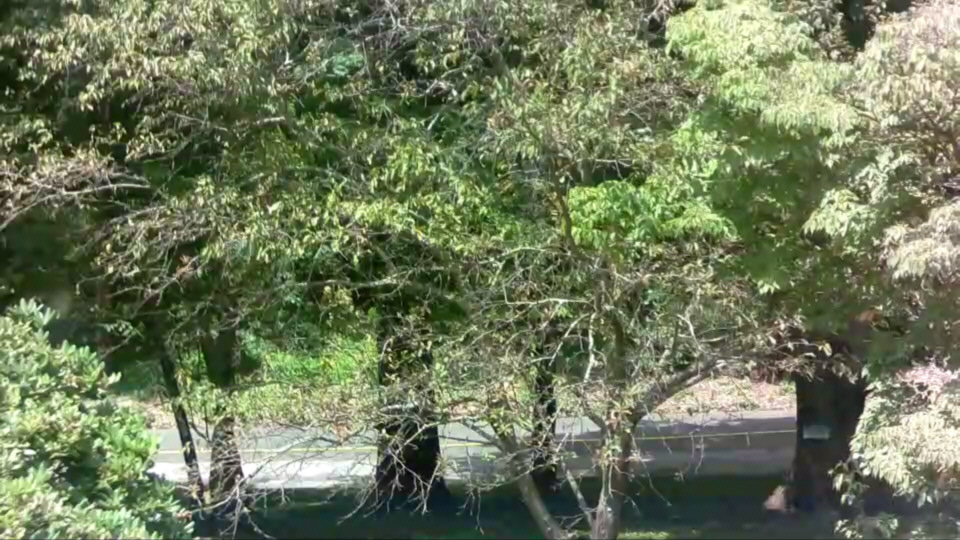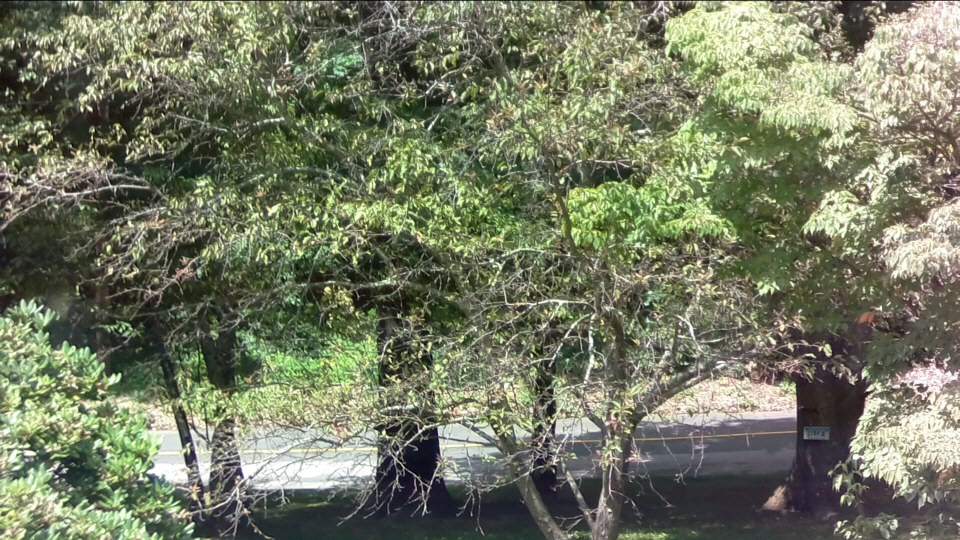 Boundless' Market Focus
Boundless specializes in outdoor digital video surveillance via IP-data wide area networks. We believe bandwidth is precious.
"Outdoor digital video surveillance is a communications problem first, and a video problem second" -- Steve Morton, Boundless' CEO & CTO, BSEE and MSEE MIT
Boundless is an original equipment manufacturer of ultra low bandwidth, low power, IP-based, covert outdoor digital video surveillance systems for wireless wide area networks, with a focus on cellular networks. Boundless makes it practical to have border, city-scale, citywide, municipal-scale, metro-scale, and countywide, Wi-Fi, WiFi, mesh, 802.11b/g/a, WiMAX, 2.5G, 3G, 3.5G, LTE, cellular, CDMA2000 1xRTT, EV-DO, EVDO, EDGE, GPRS, GSM, UMTS, HSDPA, HSUPA, P25 and Globalstar™, Inmarsat™, Iridium™ and VSAT satellite, wireless digital video surveillance with many simultaneous nearby cameras.
Boundless' Key Benefits
Understands both the use and implementation of complex technology for public safety
Ultra low bandwidth, IP-based architecture reduces operational costs, internally records better video than can be sent live, and works even with congested and damaged networks
Easy to use with many time-saving features
Very low power yet high definition Smart Cameras are solar- and battery-power ready
Outdoor covert cellular smart cameras are pole cameras that work where others can't due to power, bandwidth and network routability limitations
Cloud-based Portal provides viewing in a browser and supports Boundless' web-based application programming interface for system integration
Patent-pending, Stranger Detector™ Smartphone WiFi Monitoring locating system detects patterns of presence humans can't see, sends real-time presence alerts, is integrated with Boundless' live and recorded video, and helps make sense of mountains of location information
---
Boundless Security Systems, Inc. (BSSI) · 261 South Main Street, Unit #285 · Newtown, CT 06470 USA
203-445-0562 · fax 203-304-2048 · info (at) BoundlessSecurity (dot) com





Copyright © 2005-15 by Boundless Security Systems, Inc. All rights reserved. Patent pending. All trademarks belong to their respective owners and are used for product identification purposes only.